Instagram Now Allows You To Follow What You Love, Not Just Who You Love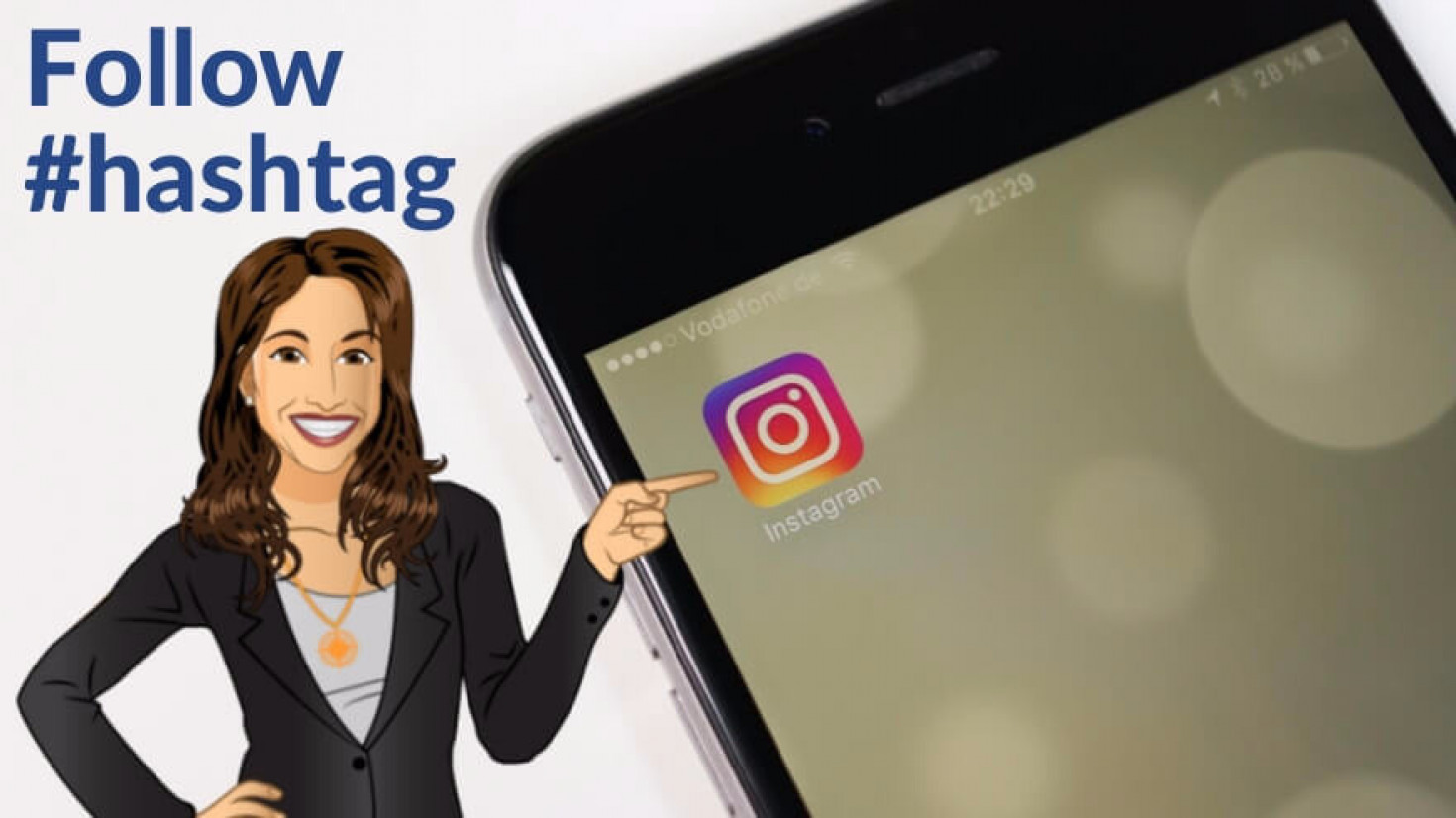 Instagram
is a great platform to follow friends and the creatives you love, but it has always felt something was lacking. That lack may have just been fulfilled as the widely popular social network now lets users follow #hashtags.

This new feature gives you the ability to watch for top posts and Stories about a topic on your Instagram home page. Rather than having to dig this content out of search or the Explore tab, you can see the best images or videos no matter who posts them.

This new addition is useful because following a hashtag could be a good way to regularly discover new users who post about the content you care about. It's also extremely useful for when you want to see more on a certain topic, but don't want to deal with everything else individual users post.

This change has the potential to help users see beyond their own social graphs and dive deeper into niche communities they care about, making Instagram more endless. There is also the potential for this leading to more targeted and more powerful advertising opportunities.
How this change impacts Instagram, its users, and businesses/brands that leverage the network for digital marketing will be interesting to monitor.
Instagram #Hashtag Follow Roundup
Here are some of the best articles on the Instagram Hashtag Follow feature and how it may benefit users.
---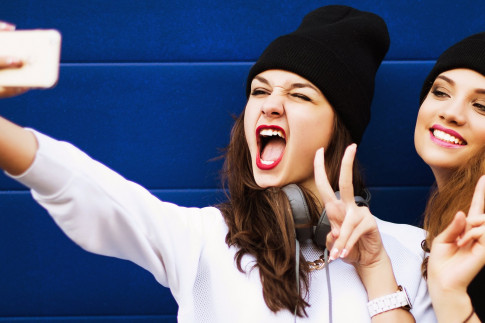 On Tuesday, Instagram announced a new feature that allows users to follow hashtags on their Instagram feeds. The tool highlights users' interests by creating a highly curated content feed…
businessinsider.com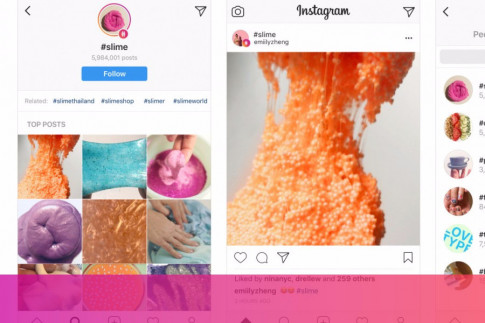 As anticipated, Instagram now lets you follow specific hashtags in addition to individual accounts. The company started testing the feature about a month ago, but is now rolling it out to…
thenextweb.com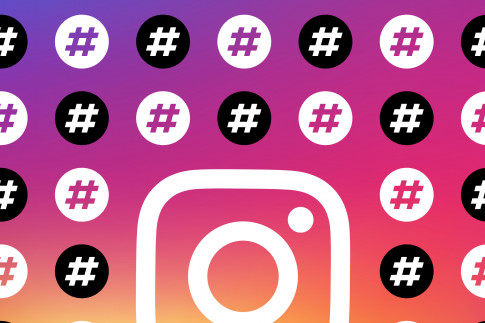 Instagram has always been a social network where you follow friends and creators, but today it's evolving with a new way to follow hashtags so you see top posts and Stories about a topic on…
techcrunch.com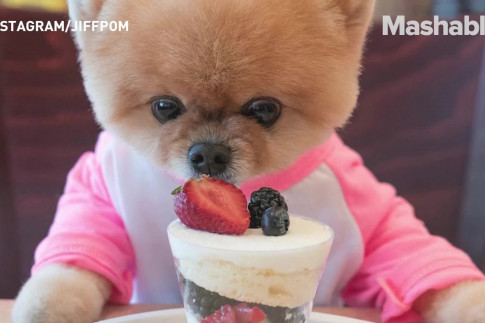 Instagram is widening the scope of its feed and officially opening up its follow feature to your interests by allowing users to follow hashtags. That's right, you've been #blessed – and now…
mashable.com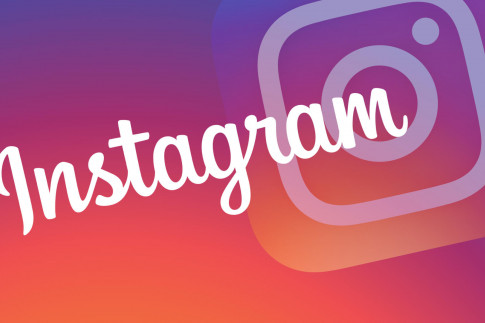 Instagram is no longer only for following people or businesses. On Tuesday, Instagram added an option for people to follow hashtags and have a curated selection of posts and Stories…
marketingland.com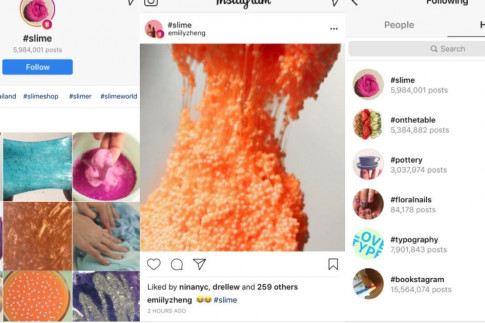 This feature was previously being tested quietly, but now it is being rolled out to the general user base. You can follow a hashtag the same way you follow a friend: Search for a topic you…
engadget.com